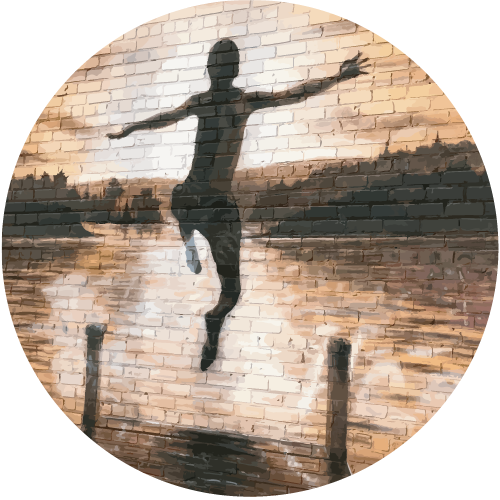 Lakeland Cultural Arts Center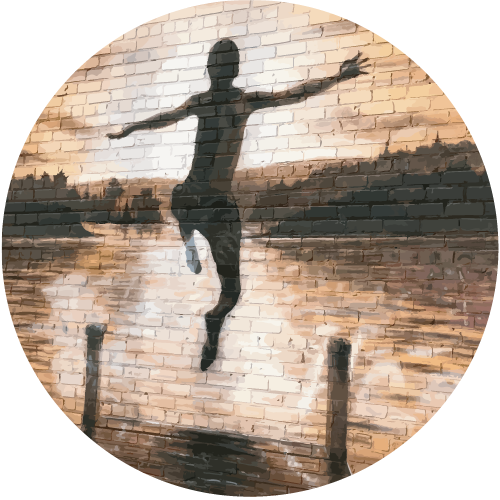 Lakeland Cultural Arts Center
Mission Statement
Lakeland Cultural Arts Center is a nonprofit organization, the purpose of which is to enrich, educate and entertain our community.
Name of Public Space
Lakeland Amphitheater
Website
Organization Overview
Lakeland Cultural Arts Center has been a popular community theater since its founding in 1978. While it has always had a following, it has mostly been a volunteer-based organization with a shoestring budget, featuring a handful of comedies and musicals each year, with the occasional concert thrown in.
That all changed with a new partnership in 2020 with the Ed Fitts Charitable Foundation. The theater is completing a $7 million renovation and expansion, and with it, an infusion of operating support and the addition of five full-time staff members. There's a new calendar featuring near year-round offerings, and an emphasis on community outreach and education, as well as entertainment.
A new amphitheater on the site of the old football field has been in the plans throughout, and site work has begun.The Fitts Foundation investment in Lakeland has been based on the recognition that an arts center can be both a community connector and an economic driver for the area. We believe our overall plans for the center go hand-in-hand with the objectives of the Levitt Amp series.
Proposal Details
How will your town or city benefit from a Levitt AMP [Your City] Music Series and how will the series reflect the three main goals of Levitt AMP: 1) Amplify community pride and the city's unique character; 2) enrich lives through the power of free, live Music; 3) illustrate the importance of vibrant public Places?
In many ways, the aptly named town of Littleton is like thousands of other small towns. After a post World War II boom, things slowly changed. Industries shut down, agriculture had a lessened impact, job opportunities shrank, stores and shops closed and people moved away.
The difference for Littleton is the return of a philanthropist native son, who wants to see the town have another chance. Ed Fitts graduated from Littleton High School in 1957 and has fond memories of the town as it was. After graduation, he moved on to NC State, and a successful career. He made a few visits over the years, and the occasional donations to local causes, but in 2019 he and wife Deb decided to make a concerted effort to revitalize the town. Their investments have made a significant impact—new businesses, the renovation of the Arts Center, and the reopening of the school. Other small business owners have joined in, and other new businesses now pepper the downtown.
And yet, there is still much to do. Littleton and nearby Lake Gaston have two very distinct classes. Most folks who live on the lake are successful and well educated. They come from Raleigh, Chapel Hill, Richmond and other areas. Many are retired. In contrast, the town itself is largely black, and is caught up in generational poverty. These citizens feel marginalized, and much less likely to benefit from the new efforts in town. They remember when the Littleton High School was the white school—not integrated until the early 1970s, and closed soon thereafter.
If all are to be included in the new day for Littleton, we believe the power of music and a free concert series can be a meaningful tool for healing, inclusion and engagement and connection. It would also be another draw to bring people to Littleton from the surrounding area, particularly an influx of younger people. We believe that building the amphitheater on the school grounds would provide a beautiful and welcoming place for the whole community to come together.
Explain how the Levitt AMP [Your City] Music Series will play a role in enlivening the selected public space and surrounding areas.
The site selected was the football field of Littleton High School, which closed in 1975. Most of the community lives within a few blocks of the site. While Lake Gaston is a spectacular recreational resource, it is several miles away and does not feature much public access. The downtown area of Littleton has a small playground, and a stage facing a parking lot which is used for some events, but no other public spaces—certainly none that offer grass or shade. The central location of the selected site, ease of access, attractiveness of the newly designed space, the professional background of Lakeland's staff and marketing team and overall determination to be inclusive should all be considerable assets towards creating a successful series.
Thanks for voting. Online public voting is closed!